Genting Highlands – redONE Network Sdn Bhd (redONE), ASEAN's largest Mobile Virtual Network Operator (MVNO), held its annual partners' appreciation dinner, redONE Star Nite 2023 on 11 February. With the theme 'Stepping into The Next Decade' the spectacular event was held in Genting International Convention Centre (GICC), Genting Highlands to celebrate the achievements and outstanding performance of its sales partners in 2022 and commemorated the company's 11th anniversary with a night of rewards and performances.
Starting with a lion dance by the famous Wan Seng Hang Lion Dance troupe, redONE Star Nite 2023 was attended by more than 1,400 guests comprising sales and strategic partners along with the senior management team and redONE staff. The redONE 2022 Prepaid Top Partner Award and redONE Postpaid Award were also presented to eligible recipients.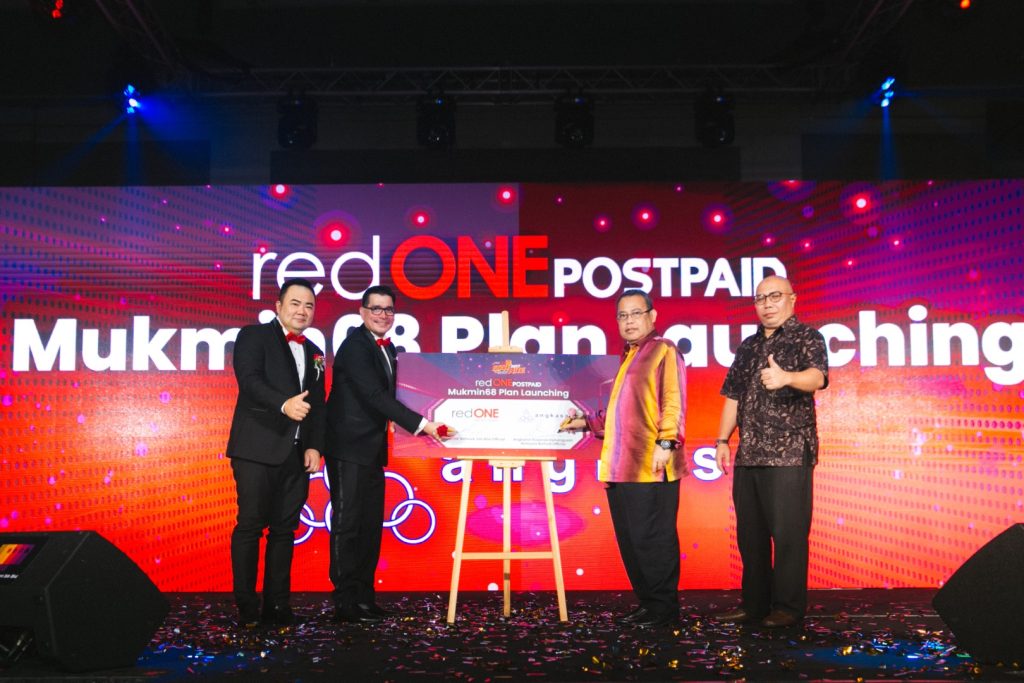 Throughout the glorious night, RM728,888 in cash incentives were given out to 57 sales partners for their outstanding performances in 14 categories including National and Regional Top Sales, Distributor, Sales and Top Sales Advisor Recruitment. Several rounds of lucky draws were also conducted where 30 lucky winners took home RM86,000 worth of gadgets, vouchers and eWallet credit.
During the event, redONE also featured its 2023 sponsorship for 3 local football clubs which were PDRM FC, Sabah FC and Imigresen FC. Each team showcased their skills on stage to an applauding crowd.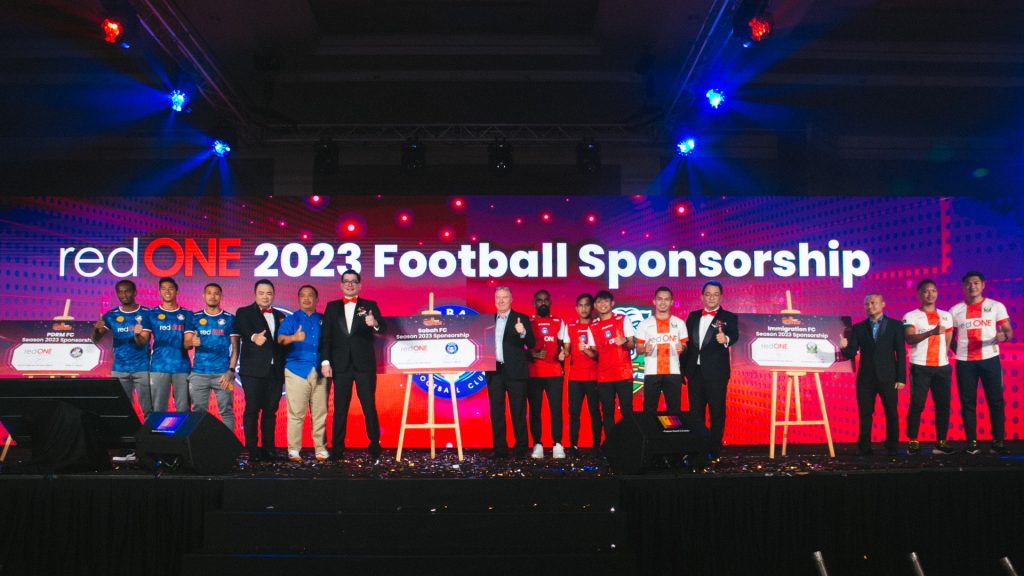 Numerous strategic partnerships were also featured and introduced during the dinner including the launch of the upcoming Mukmin68 Plan between redONE and ANGKASA to foster entrepreneurial spirit and help increase the income of Civil Servants and GLC employees while helping them earn long-term profits.
The highlight of the event was the much-anticipated Car Bonanza Premier and Standard Giveaway where 20 brand new cars and 5 motorbikes were given out to qualified sales partners in this lucky draw.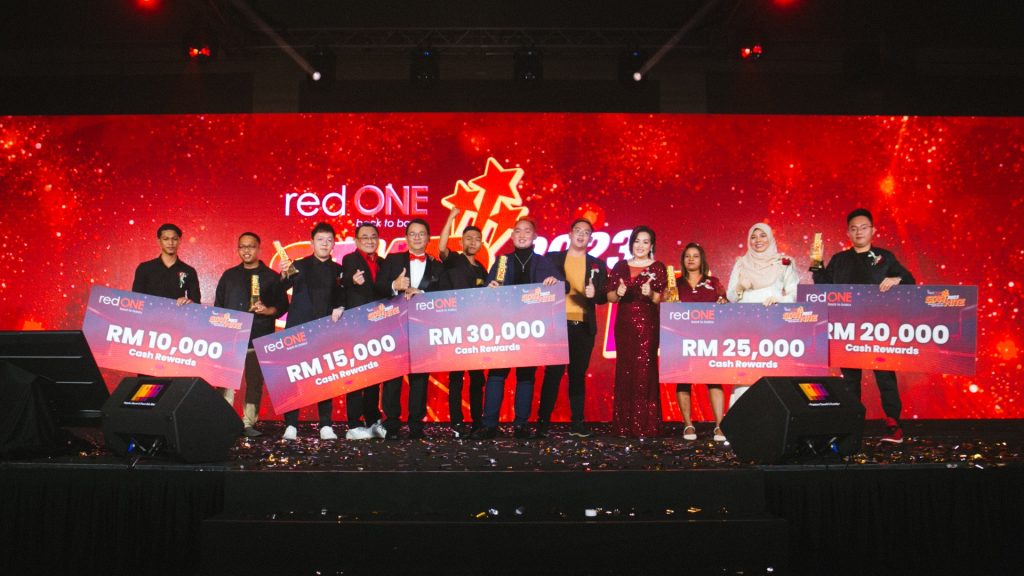 The cars given out for Premier Car Bonanza were BMW X1 (1 unit), Honda CR-V (1 unit), Mazda CX-5 (1 unit), Nissan X-TRAIL (1 unit) and Toyota Corolla Cross (1 unit). One (1) Car Bonanza lucky draw ticket was given to each sales partner for every 365 postpaid lines that were activated throughout 2022.
For Car Bonanza, one (1) Car Bonanza lucky draw ticket was given to each sales partner for every 100 postpaid lines that were activated throughout 2022. The cars given out were Proton X50 (5 units), Perodua Ativa (5 units), Perodua Bezza (5 units) and Yamaha XMax250 (5 units).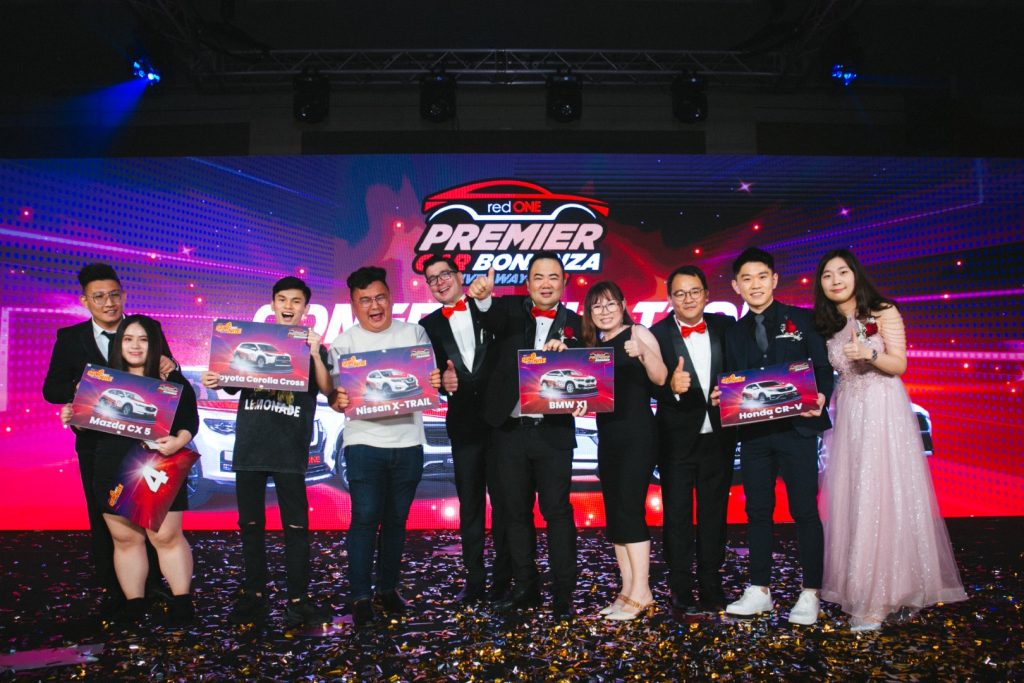 redONE Chief Sales Officer Ben Teh, thanked all partners for their continued dedication throughout the year and announced that redONE aims to activate 450,000 lines in 2023.
"After going through a challenging 2022 but successfully achieving many targets, I believe 2023 will be an even greater year for us," said Ben.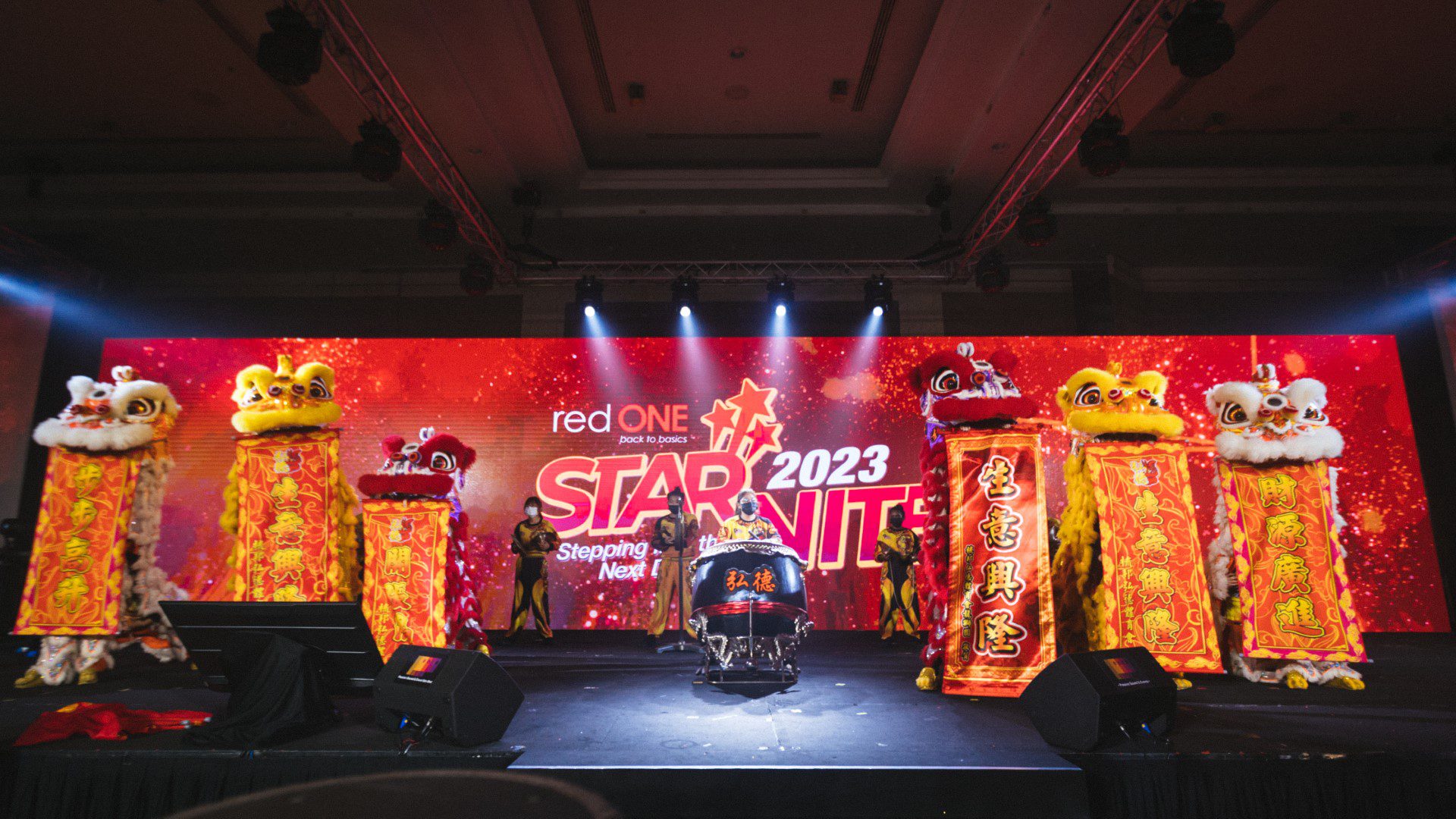 "2023 is very important for redONE because people's lives in this country are returning to normal through the transition to the endemic phase after two years of battling with Covid-19. I am very optimistic that the redONE brand will continue to be strong through the high commitment and dedication shown by sales partners across the country as well as strategic collaboration with various parties. Having launched redONE to Singapore and Thailand, we are gearing toward future expansions in other ASEAN countries and looking forward to collaborations with more partners," said redONE's Chief Executive Officer, Farid Yunus.
– End –